Curtain Suppliers in Qatar
Decorate Your Offices with Our Range on Curtains and Blinds
Installing curtains and blinds is not just buying something and hanging it behind your windows. Curtain installation has become an art in itself and you have to get a professional curtain installation service to do the job in the right way to get the best possible results. As the leading curtain suppliers in Qatar, you can get the best visual appeal and get many times the value of the money you are investing with the beauty and elegant looks it brings to your home.
Looking for a Curtain Upgrade?
People love Roller Blinds for their convenience and versatility, these Blinds are great for adding a stylish look to windows and not only match your interior design, but take it to the next level.

Roller Blinds are a practical choice as well. They are more comfortable to install and clean than traditional curtains for fabric drapes. Moreover, modern roller Blinds offer many practical benefits such as excellent temperature control, quality insulation, and UV protection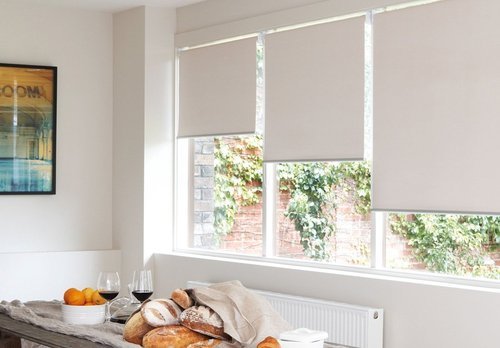 Vertical Blinds are an excellent solution that combines sunlight control and fantastic style. Vertical Blinds can diverge or block sunrays to preserve your home interiors and make spending time at home truly enjoyable even in the summertime.
Be creative and choose from a broad range of fabrics and colors to elevate the style of your office with outstanding shading.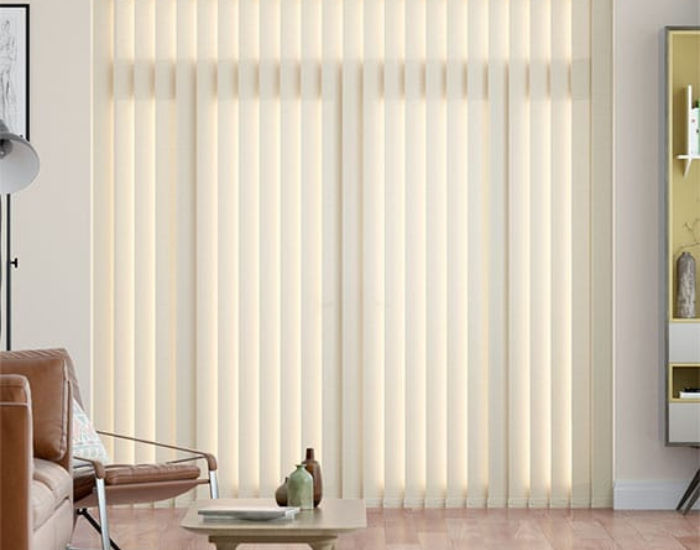 These highly versatile window treatments are a stylish addition to any office. Venetian Blinds include horizontal slats made of aluminum that combine top performance in shading with excellent privacy and security.

A real window decoration classic, Venetian Blinds instantly add a touch of elegance to interiors. Our Venetian Blinds are made from quality aluminum enhanced with Salire manual system. Choose from a broad range of colors and don't be afraid to be creative when developing this functional and Stylish window decoration for your office.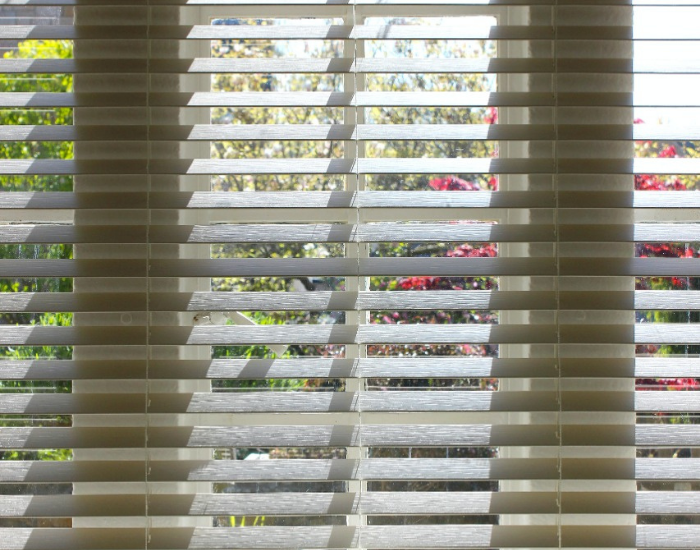 If you are looking for something a little more special than traditional curtains, often consider Roman blinds. This classic window treatment is available in many different variants to match different interior styles, ranging from modern and minimalist stick to cozy and traditional.
Our Roman Blinds are made of beautiful fabrics that can be raised or lowered according to your preferences. Unlike hard window coverings, Roman Blinds add a touch of softness to windows, and we can amplify those impressions with a range of soft fabrics.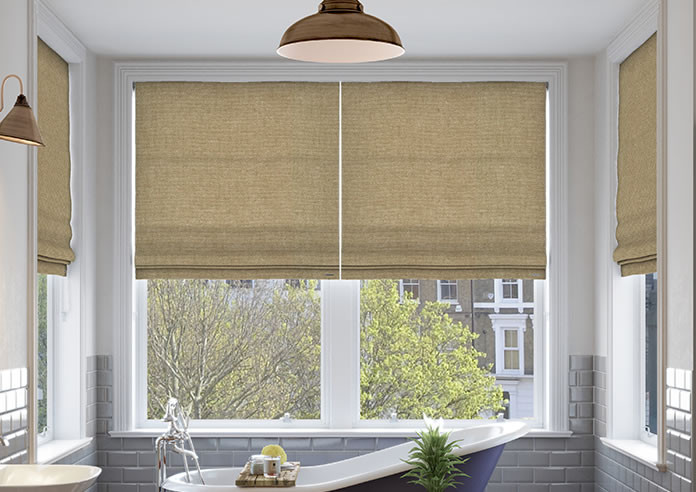 Wooden Blinds are an excellent choice for offices where lighting control is essential to the convenience of people. The elegant wood adds a touch of sophistication and enhancement to interiors, especially at office decorated in industrial style.
We can quickly clean the Blinds with a cloth and without taking them down entirely. These natural and elegant Blinds create a sense of luxury in any interiors.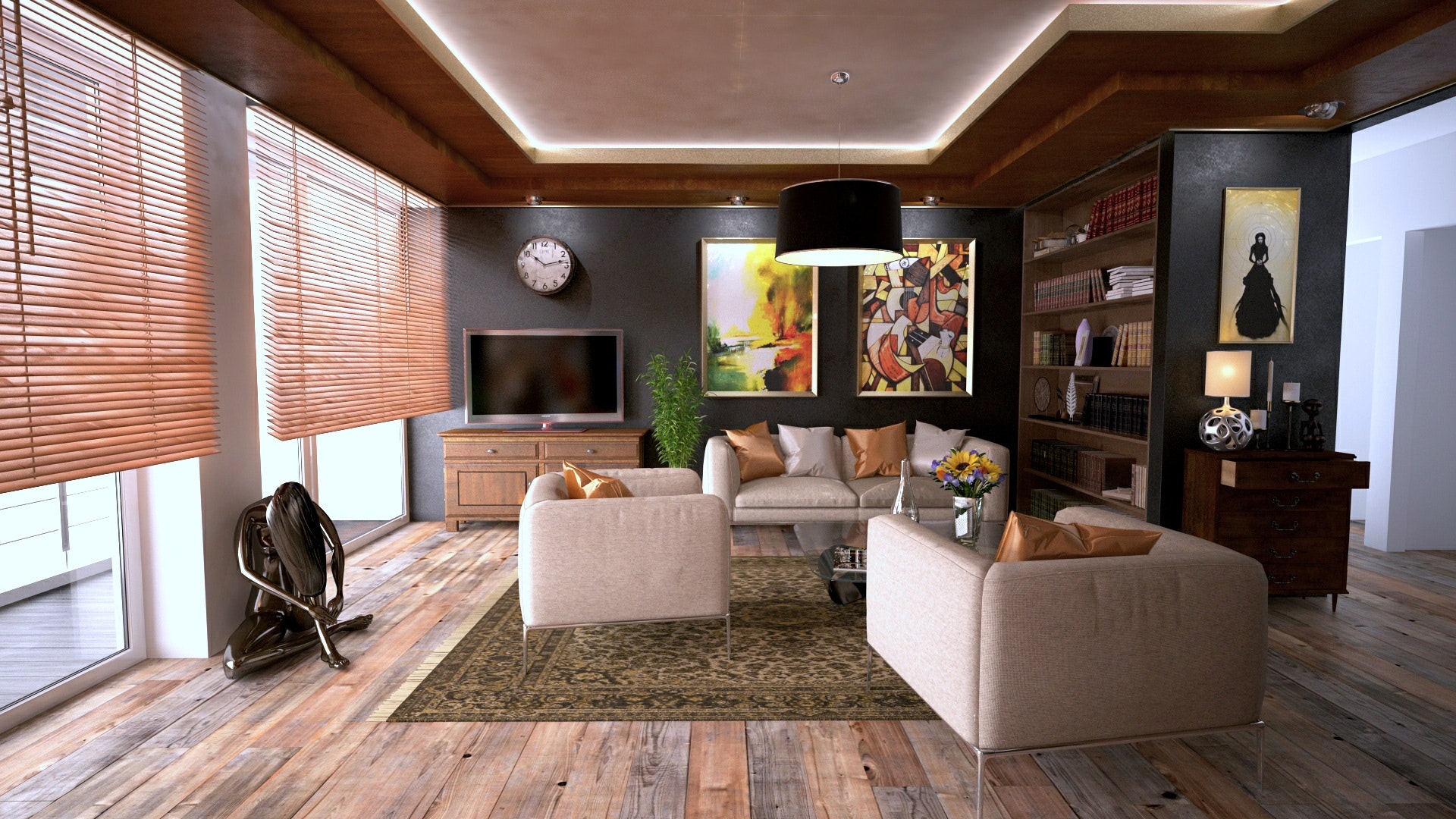 Curtains should be pulled or tied back, Panel Blinds can be quickly retracted and instantly offer a full view of the window. These Shades work great if aim into reducing the temperature inside your home during long summer days, it's enough to close the blinds to keep sunrise from heating up your home.

Our blinds come in various colors and textures to offer customers an opportunity for maximum personalization and help them elevate the style of the space.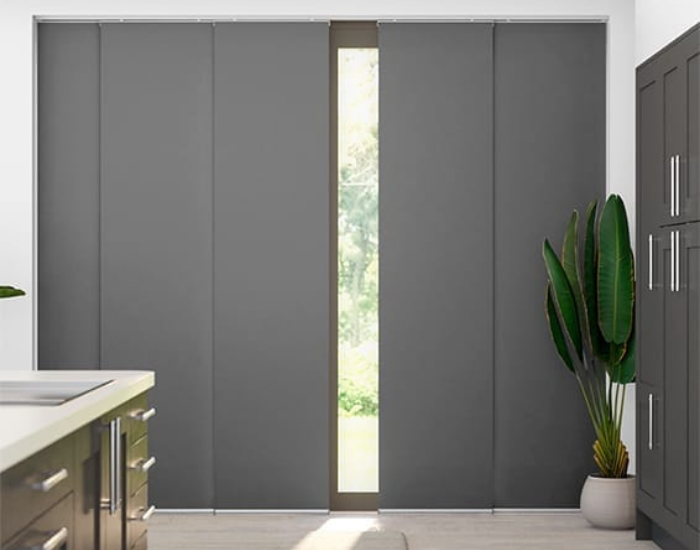 Honeycomb blinds are an excellent type of window treatment that over the years has become one of the most trusted solutions in the market. Such Blinds offer full privacy, but also provides quality insulation and efficient light control.

The most substantial advantage of honeycomb blind is insulation. Their extended open channels effectively protect the room from the Summer Heat, helping homeowners enjoy their space at any time of year.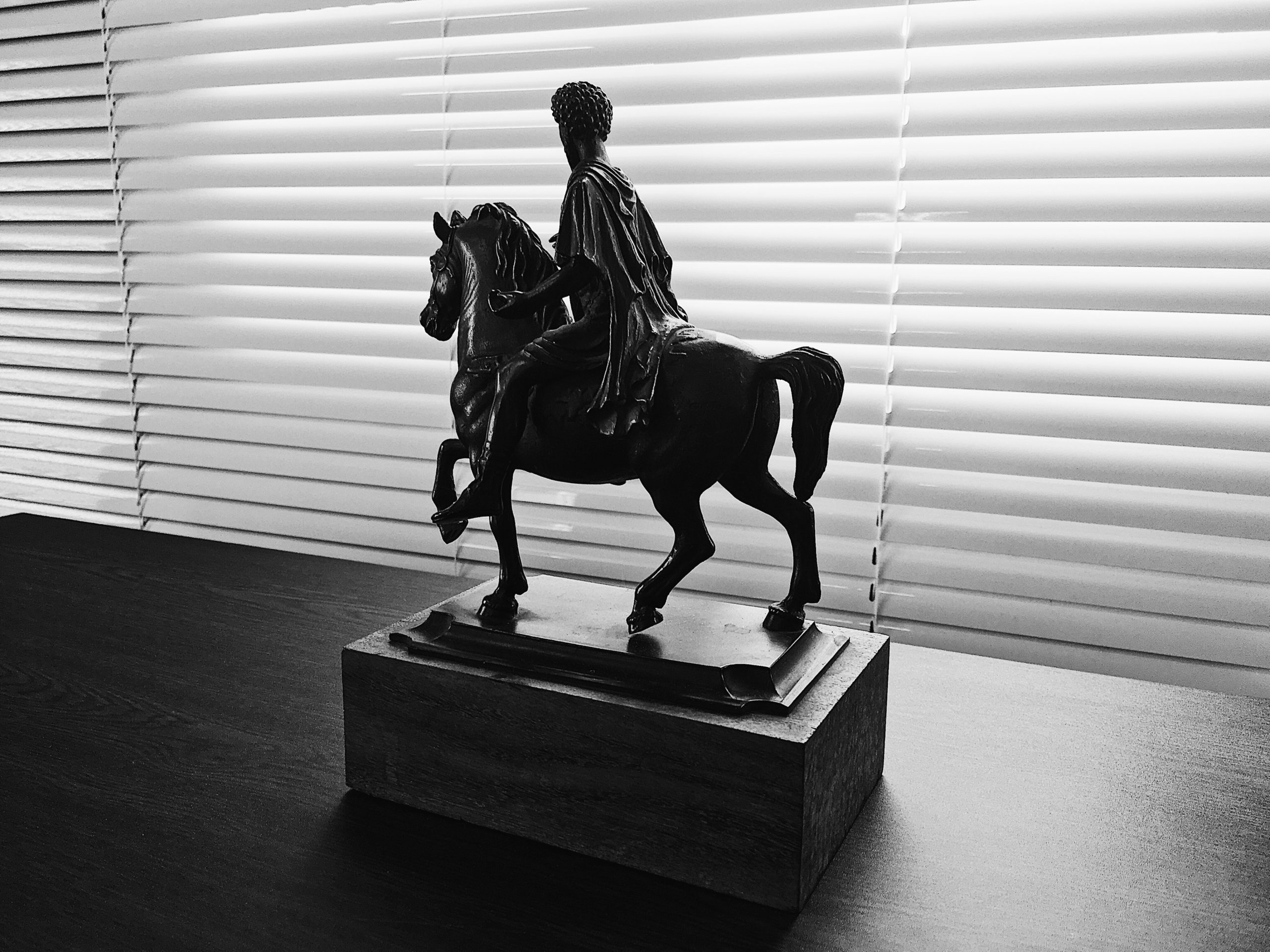 Folding doors are slim and sophisticated, offering a modern look without compromising on critical features such as strength and durability. Folding doors are bound to look great for years as they are made from a solid material that does not corrode or failed with time.
Power-folding doors are made of high-quality materials that guarantee top security, easy access, and outstanding efficiency. they are designed to match any interior available in a wide range of colors. Our doors are a significant aesthetic addition to any home. with folding doors, you can make the most of your space while enjoying their fantastic functionality.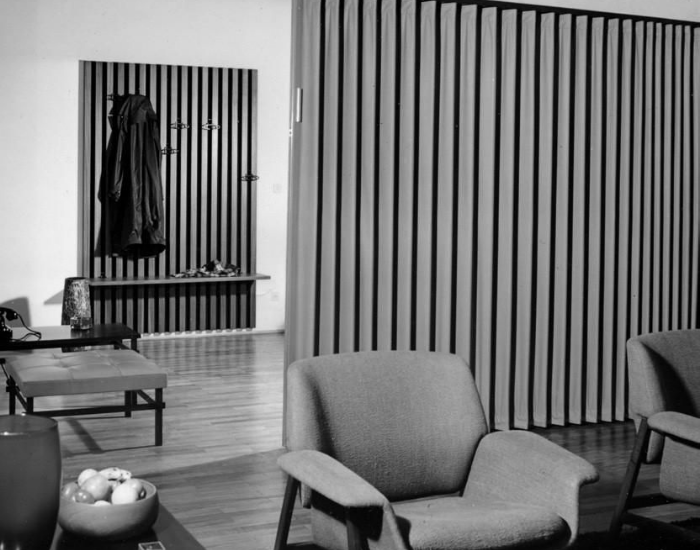 Elevate Your Home with SoftZone Interiors' Curtain Suppliers in Qatar
Transform your living space into a haven of style and comfort with Softzone Interiors in Qatar. Our exquisite collection of curtains offers the perfect blend of functionality and elegance to adorn your home. Whether you prefer modern minimalism or timeless classics, our curated range of curtains will elevate your interior design, providing privacy, insulation, and a touch of sophistication. Let Softzone Interiors help you choose the ideal curtains that complement your décor and create an ambience that reflects your unique taste. Discover endless possibilities for home enhancement with Softzone Interiors today. 
The Premier Curtain Suppliers in Qatar: Softzone Interiors
For the finest curtain suppliers in Qatar, look no further than Softzone Interiors. Our commitment to quality and style sets us apart as the best choice for all your curtain needs. With a vast selection of premium curtains, ranging from modern designs to timeless classics, we cater to every taste and preference. At SoftZone Interiors, we prioritize customer satisfaction, offering top-notch service and competitive prices. Explore our extensive curtain collection and transform your home with the best curtain suppliers in Qatar today.
Do you have any queries? Feel free to get in touch with us. We are always happy to assist you.