Interior Design Company In Qatar
Looking for an Office Interior design company in Qatar? We are a design based interior contracting company in Qatar with an exceptional reputation for quality services.
We Make Interiors Exceptional.
Every Inch is special when it is crafted to perfection. We have got you covered for all interior and exterior solutions for Your Office, Showrooms, Restaurants, Hospitals and Homes.
We are highly reputable turnkey projects and design-based interior design company in Qatar. We offer a wide range of services, including cladding, ceiling, joinery works, partitions, flooring, MEP, wall painting, kiosk, furniture, exhibition, and events. Whether you need help with your home or office, we provide high-quality interior design services in Qatar that exceed our client's expectations.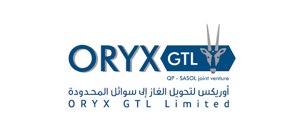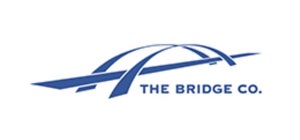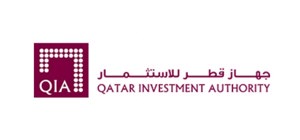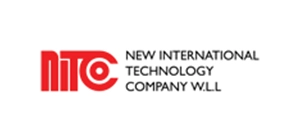 We provide a wide range of interior and exterior services required for your Office, Clinics and Hospitals, Showrooms, Restaurants and homes. With a wide range of options for materials and design ideas, We have got you covered. Our team of experienced engineers and workers is equipped to deliver you the best and to deliver the project on time.
Ceiling
Flooring
Partitioning
Networking
CCTV
Electrical and Air Conditioning
Wooden Cladding
Glass Cladding
Stone Cladding
Gypsum Cladding
Aluminium Cladding
Gypsum Ceiling
Wooden Ceiling
Aluminium Ceiling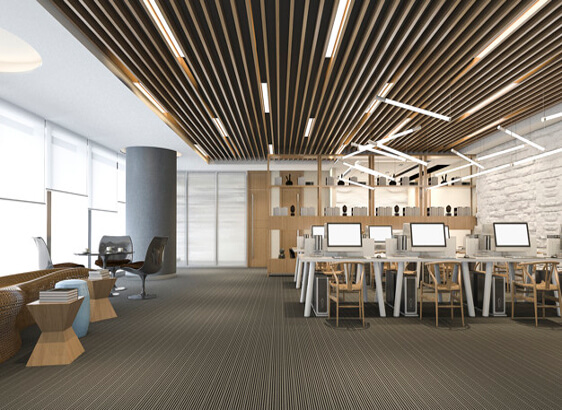 Tile Flooring
Parquet Flooring
Rubber Flooring
Vinyl Flooring
Corian Countertops
Reception Counter
Display Racks
Exhibition Stands
Workstations
Sofa
Office Table
Wardrobe
Pedestal
Glass Partition
Woodern Partition
Gypsum Partition
Stucco Paint
Satin Paint
Oil Paint
Matte Paint
Water Based Paint
Texture Paint
Electrical
Plumbing
Air Conditioning
Safety System
Kiosk
Exhibition Stand
Roller Blinds
Vertical Blinds
Venetian Blinds
Roman Blinds
Wooden Blinds
Panel Blinds
Do you have any queries? Feel free to get in touch with us. We are always happy to assist you.
Interior Design in Qatar had a remarkable transformation its housing sector in recent years, with a growing emphasis on redefining interior design company in Qatar. As the country strives to create a unique identity, homeowners are increasingly seeking innovative and contemporary approaches to enhance their living spaces. We are here to explore the changing […]